Recreation is a fun part of what is happening in Enterprise.  With programs for a variety of sports and activities, there is always something going on.  Enterprise City provides Little League fields for a large number of youth.  Little League volunteers run this program.  Soccer also has a large group of participants and this program is coordinated by the City.  As the City's Recreation Director, Coby Drake has done a great job of building on the existing programs and then branching out into any area where there is enough interest to support a program.
Other Recreational Opportunities Nearby:
In the area around Enterprise, there are other, almost endless, outdoor recreational opportunities.  Mountain biking, hiking, ATVing, camping, hunting and rock hounding are practically right out your back door.  With 4 reservoirs within a 20 minute drive there are also lots of fishing and boating possibilities as well.
For information on the City's recreation programs, check back on this website, go the City's Facebook Page or contact the City Offices at (435) 878-2221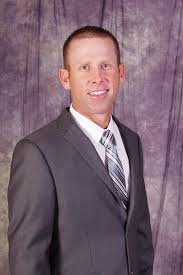 Recreation Director:  Coby Drake