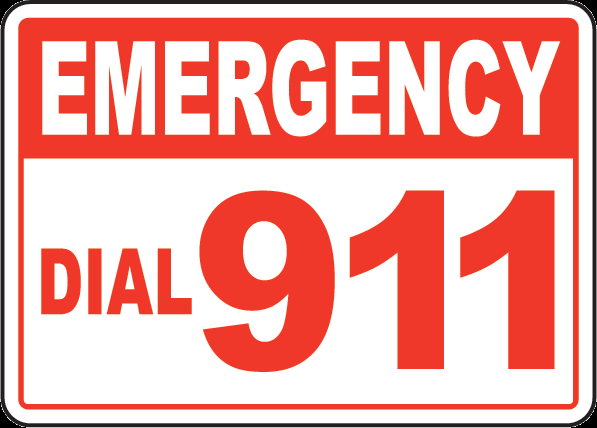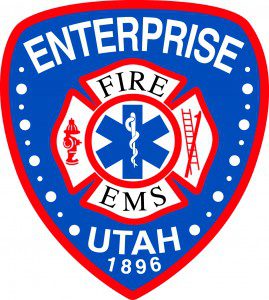 FIREWORKS BAN – FIRE DANGER!
Enterprise City has issued a Fireworks Ban until further notice.  The recent wildfire that scorched the  Brian Head and Panguitch Lake area highlights the damage than can be caused if a fire gets out of control, especially in hot windy conditions.
The ban includes all fireworks, including ground fireworks and sparklers.
Enterprise has a very highly rated volunteer fire department.  Well equipped and well trained, these individuals put their life on the line to respond to fires and other emergency situations in and around our city.  If you would like to be a volunteer and help our community, please contact the City Offices.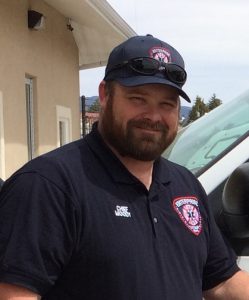 Fire Chief: Brenden Moody
Assistant Chief: Weston Bishop
Assistant Chief: Rhett Simkins
Fire Captain: Kirby Bracken