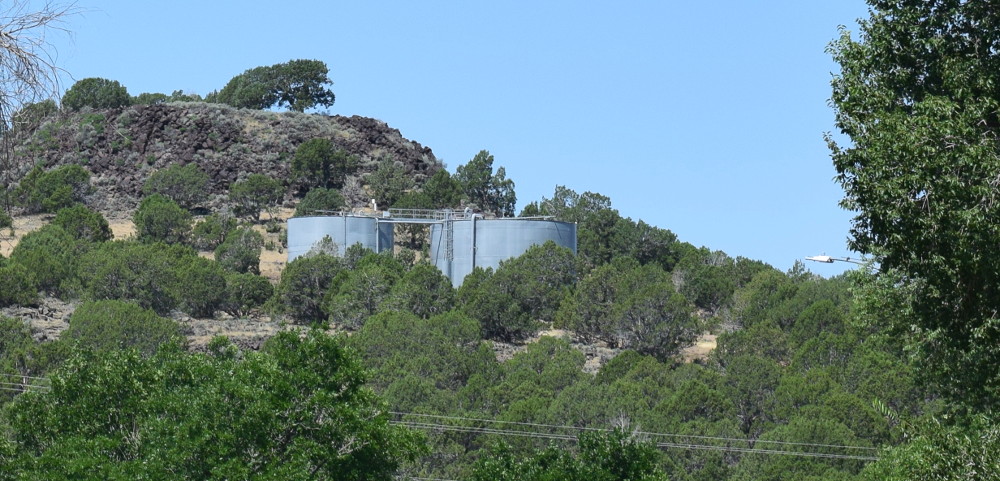 Twin Water Tanks on "Water Tank Hill" West Side of Enterprise City
Enterprise City provides water services to its local residents.  Cold clear springs above the city and 2 local culinary wells give the City diversified and reliable quality sources of water for culinary and yard use. The water is tested according to governmental standards to ensure safety and the water is treated prior to being piped to residences.  In addition, this system provides a reliable source of water at our hydrants for fire suppression purposes.
Water Supervisor:  Arlan Simkins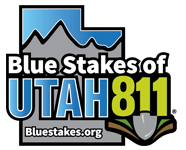 Always Call Before You Dig!