Enterprise Rodeo*
Hosted by 
The American Legion and Sons of American Legion
Dates: July 20-22, 2017
Time: 8:00 pm nightly
Location: American Legion Rodeo Grounds,
1003 East 100 North, Enterprise, Utah 84725
Ticket Prices: Adult 12 years and up $6.00,
Child 3 to 11 years $3.00,
Toddler 2 years and under Free.
________
24th of July Activities*
For the 24th of July, the local community, churches and youth groups, etc. put on events throughout the day:
Fun Run: 6 AM
Pancake Breakfast: 7 AM
Parade: 9:30 AM (Main St.)
Lunch: 11:30 AM
Foot Races: 2 Pm
(Most of the Events  are held on or around the Church Square)
*The above rodeo and 24th of July events are not put on by Enterprise City, but we are passing along the info for our citizen's convenience.  We really appreciate the great people and organizations that we have within our community that make these fun and worthwhile events possible.
FIREWORKS BAN – FIRE DANGER!
Enterprise City has issued a Fireworks Ban until further notice.  This summer's  large wildfire in the Brian Head and Panguitch Lake area, highlights the damage than can be caused, especially during hot, dry, windy conditions.   Let's all hope that some gentle summer rains might help lower our fire risks during the rest of the summer.
The ban includes all fireworks, including ground fireworks and sparklers.
SUMMER MOVIES IN THE PARK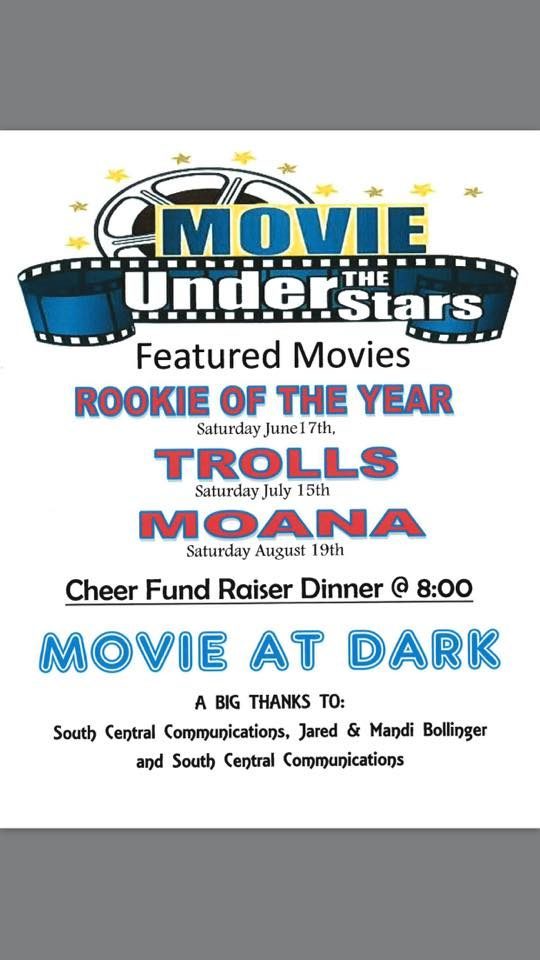 UPCOMING ELECTION:
Three Candidates have filed for the City's 2 open council seats.  In addition, 3 Candidates have also filed for the position of Mayor
For more information go to the City's Election Page .
You can also see the latest news and event info by checking out our Facebook Page.
Another good online source for city events, community news and local sports, etc. is  Enterprise2Day.com