UPCOMING ELECTION
Three Candidates filed for the position of City Mayor and so there was a primary election held August 15, 2017.
To see the results or for more information go to the City's Election Page .
Three Candidates also filed for the 2 open city council seats.  All three of these candidates will advance to the general election in November.
____________________________________________
SUMMER MOVIES IN THE PARK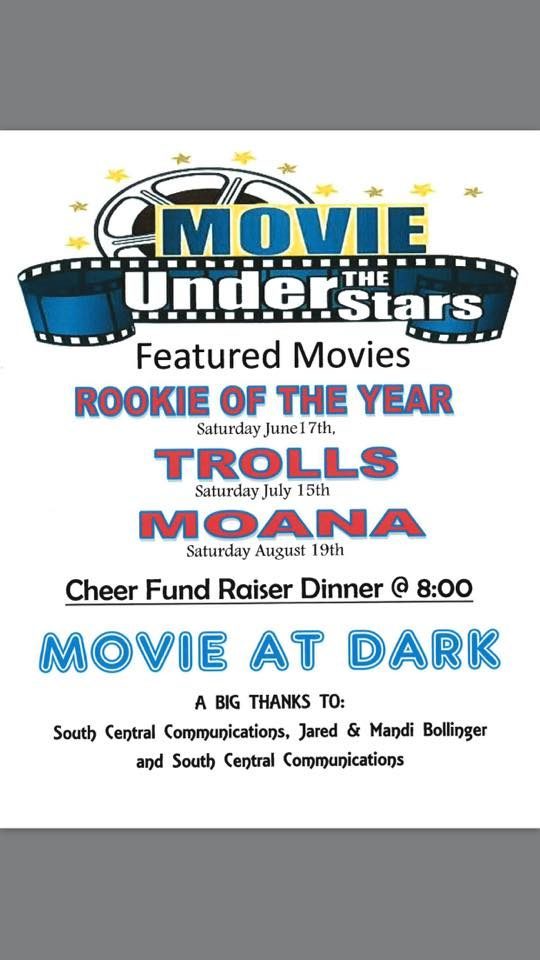 You can also see the latest news and event info by checking out our Facebook Page.
Another good online source for city events, community news and local sports, etc. is  Enterprise2Day.com